6 tags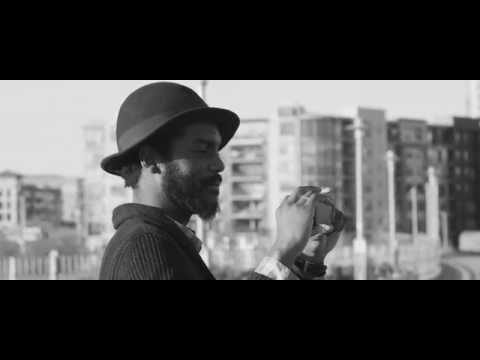 2 tags
2 tags
3 tags
7 tags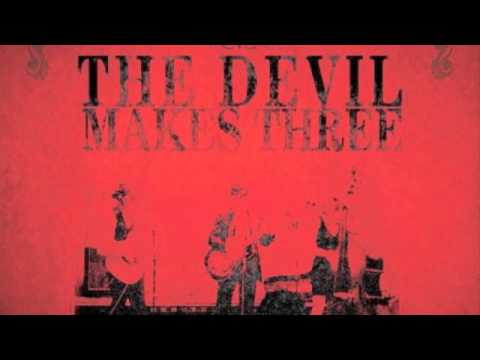 3 tags
3 tags
4 tags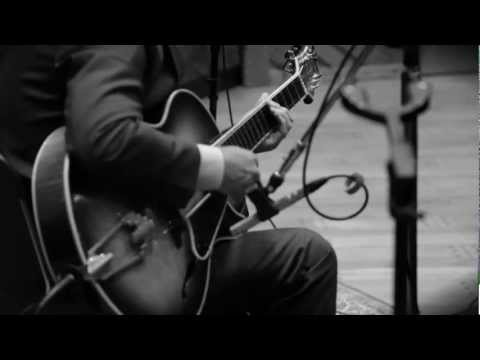 9 tags
4 tags
6 tags
6 tags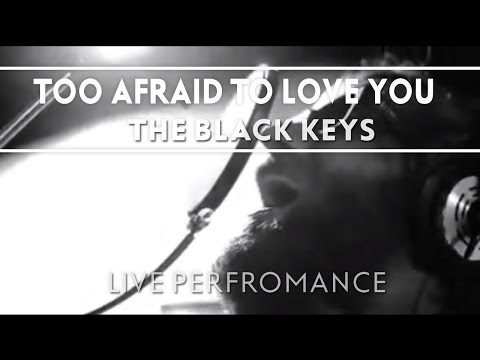 5 tags
5 tags
"Every music has its own soul"
– Ray Charles
6 tags
6 tags
8 tags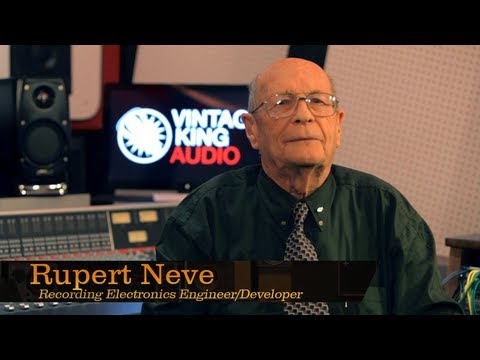 4 tags
3 tags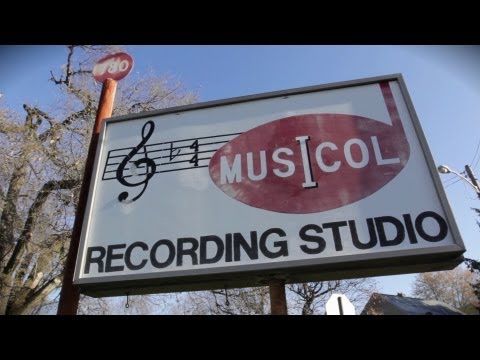 8 tags
Mustaine Rocks!!!
mustaine: not all 'old' music is good and not all 'new' music is bad so get your head out of your ass
7 tags
"CD is just a carrier for a digital file for most people"
– Pete Lyman - Infrasonic Sound
8 tags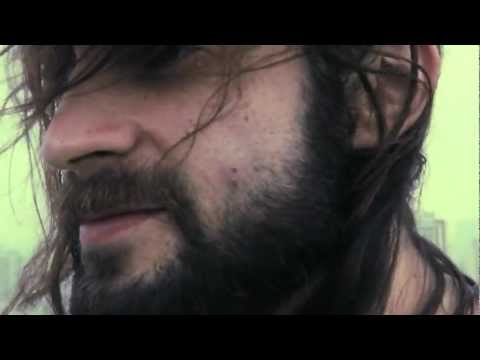 5 tags
5 tags
"Let the lift happen"
– Paul McCartney
8 tags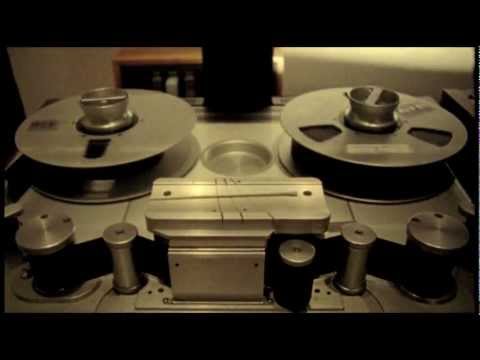 6 tags
"You always got leave a little room for God walk in into the control room"
– Quincy Jones
3 tags
5 tags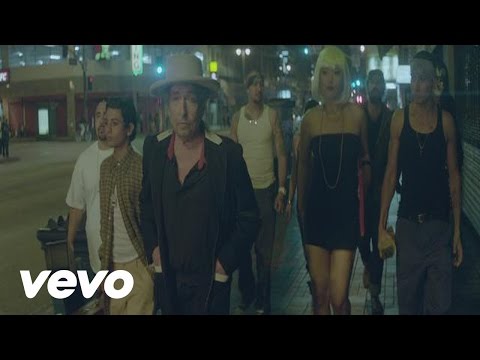 3 tags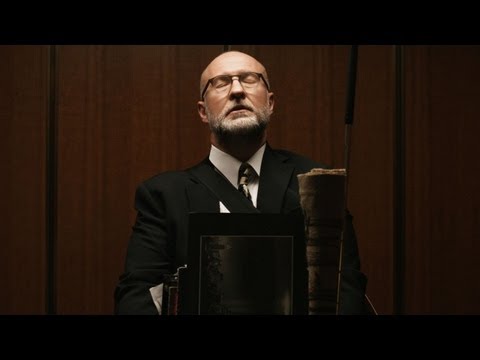 4 tags
French Otis Reading….lol
6 tags
5 tags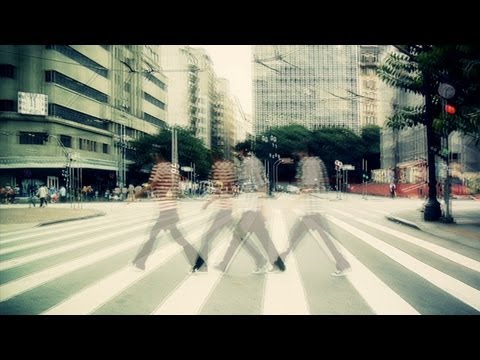 6 tags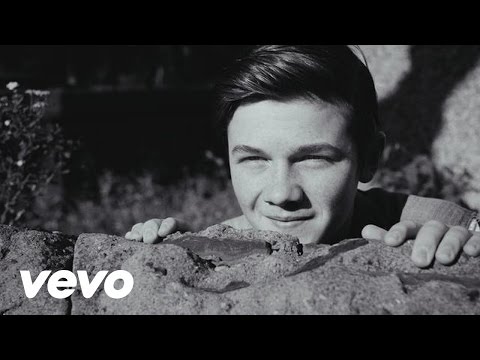 8 tags
The Outside Dog →
Check it out the brand new website of this great Folk Band…
8 tags
Green Day To Release Three Album Trilogy
Green Day have confirmed that they will be releasing a three album trilogy called  ¡UNO!, ¡DOS!, ¡TRE! The records will be released in September, November, and January, respectively. Check out a tweet from Billie Joe Armstrong below by clicking 'Read More." Read More
5 tags
5 tags
5 tags
4 tags
5 tags
6 tags
"Live shows are the ability to something goes wrong"
– Steve Duda - producer
7 tags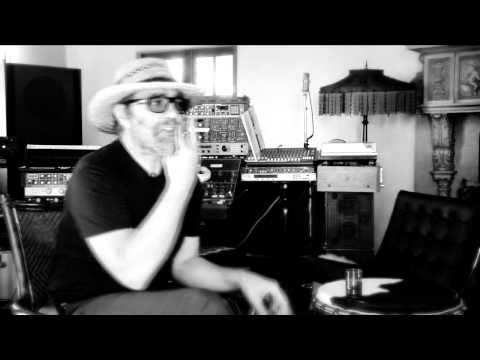 6 tags
7 tags
"Clients are politely requested to….GET LOST. During the mix, kindly and..."
– George Petit - Musician / Producer / Engineer
6 tags
Mountain Lion - The ugliest name of an OS ever... →
Where are you Steve?????
4 tags